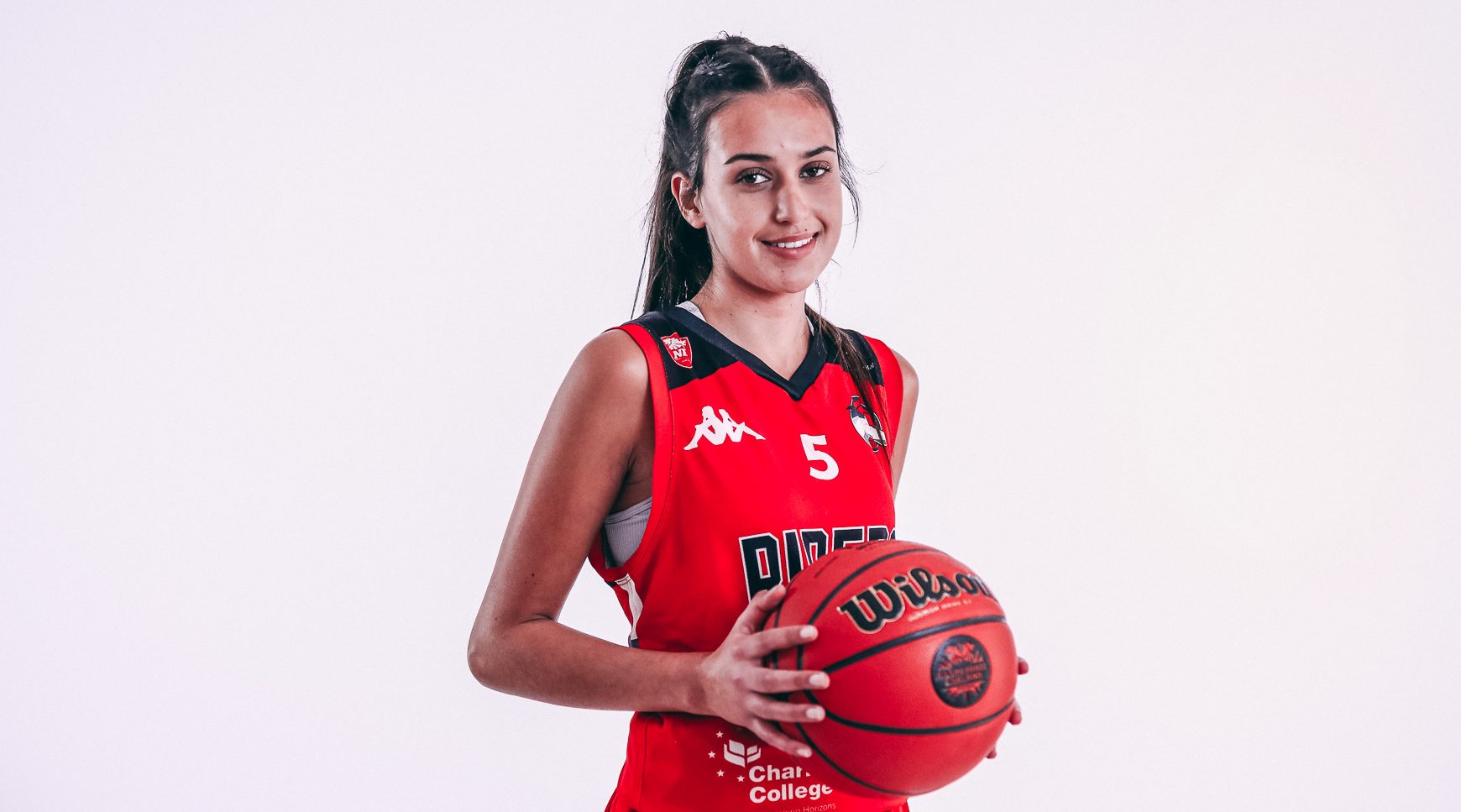 PLACE OF BIRTH:
Leicester, England
PREVIOUS CLUB:
Derby Trailblazers
Imogen Here has joined the Charnwood College Riders for the 2020-21 season.
Imogen started playing basketball at the age of 11 when she joined Leicester Warriors playing at the u14 age group. She was also part of her u13 school team, making it to the national school finals.
At the age of 14, Imogen joined Derby Trailblazers and played for the u16 team where they reached the final fours in the 2018/19 season.
The 5'8 guard has represented the East-Midlands in the England regional tournament for five consecutive years.
Imogen is an intelligent player and is looking forward to improving her skillset in the Riders' academy.