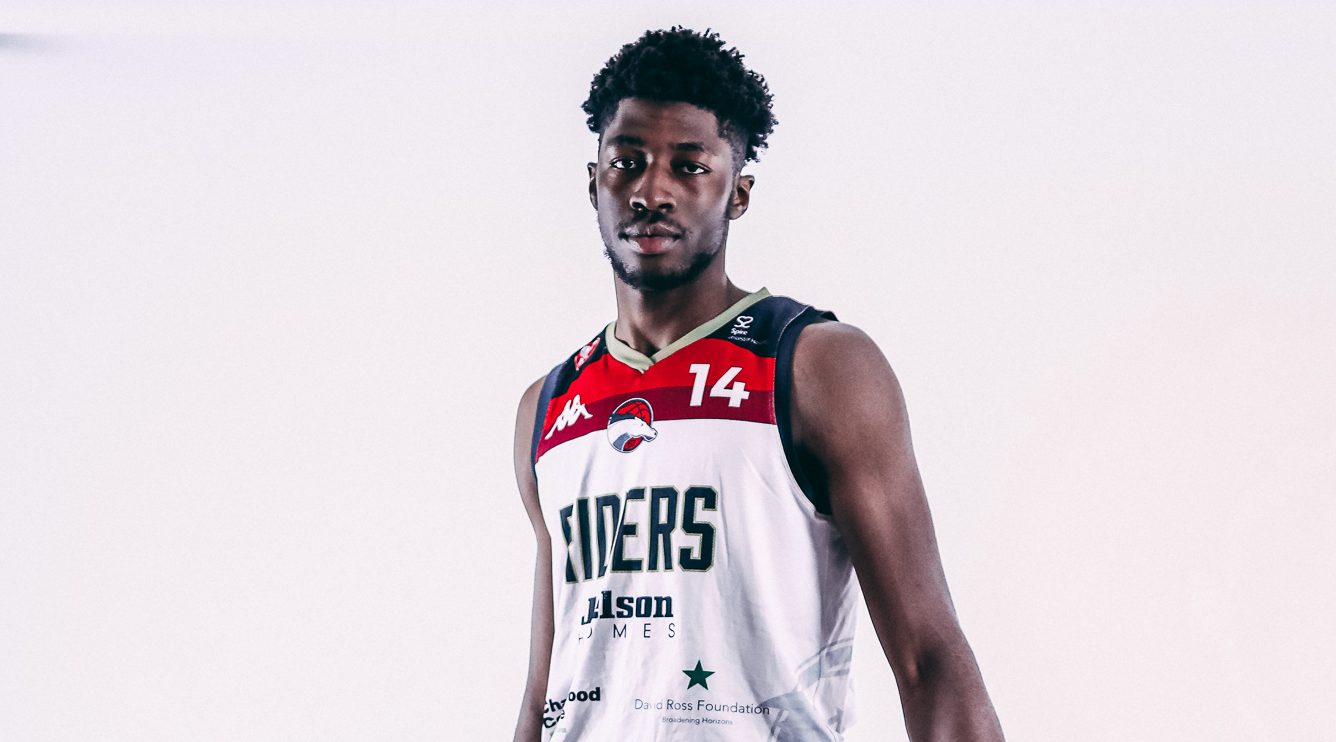 PREVIOUS CLUB:
Leicester Riders
For the 20/21 season 6'10 forward Giovanni Emejuru will return to Charnwood college Riders to complete his second year of a-levels and continue his basketball career with high hopes of taking his talents to the United states and pursue his dream of playing professional basketball. Despite only having played for 3 years starting at under 16 with the Leicester Riders programme and now through to the Charnwood Riders he shows a bright future with a-lot of potential.
In the 19/20 season the Italian native was able to make an appearance for the EABL, D2, U18 and U17 teams as well as being one of the players selected to play in the Adidas next generation tournament in Lithuania which was a great experience for Giovanni
Although the pandemic unfortunately stopped Giovanni from having a chance at playing for a national team this summer, He hopes to win at all levels next season and feels like the sky is the limit for the great things Charnwood college Riders can achieve in the 20/21 season.
PHOTOS
---