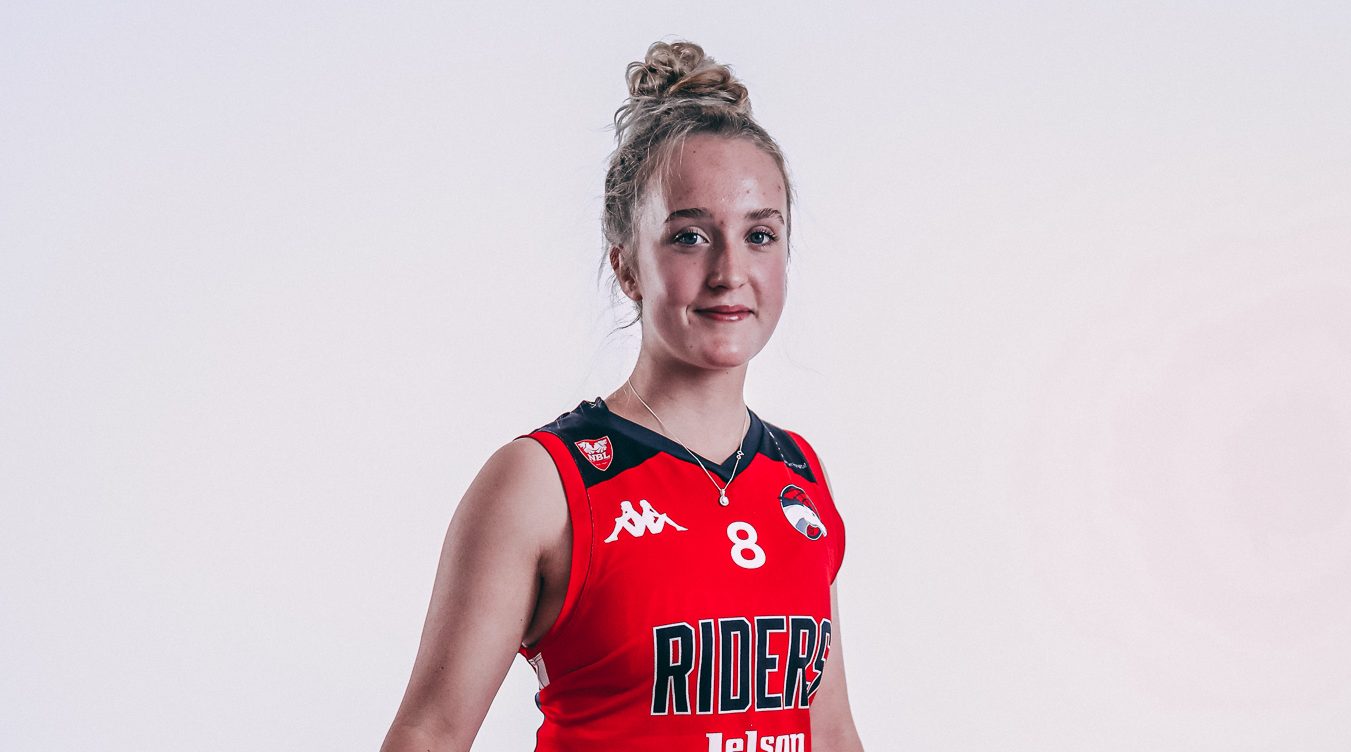 PLACE OF BIRTH:
Bridgewater, England
PREVIOUS CLUB:
Exeter Spartans
5'7 guard Eve Shadrick has joined Charnwood college for the 2020/21 season.
Eve has played for several teams including south-west England, Devon, Welsh cougars, Exeter Spartans, Huish tigers, Gloucester. She has also experienced international competition playing in Prague and France.
After being captain and coaches player in her last season at Exeter Spartans where they won the central conference league for the first time, Eve is looking to use her strength and speed to develop her physical and playing ability at Charnwood.
Eve started off her career playing for Bridgwater bucks and Huish tigers when she then transferred to Exeter Spartans and gained the attention of Keith Henman and Krumesh Patel who offered her a place at the Riders' academy.