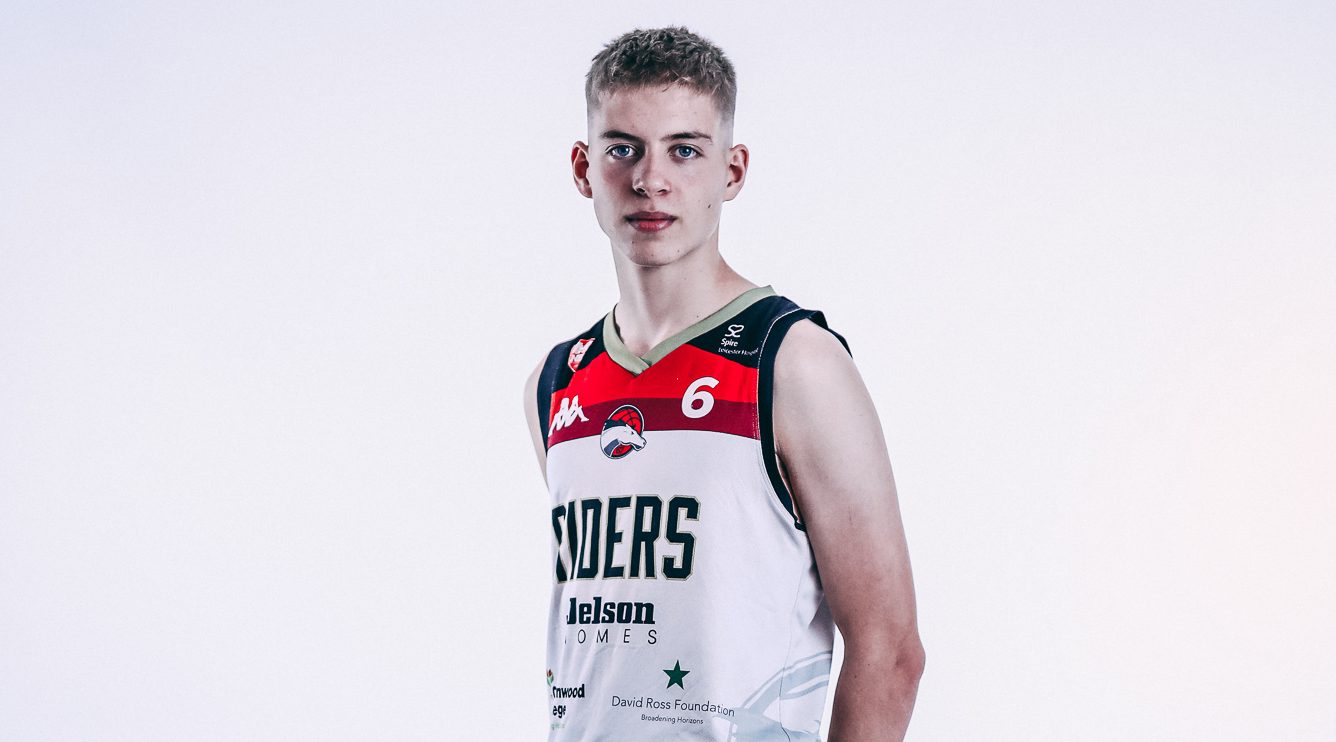 PLACE OF BIRTH:
Burton upon Trent
PREVIOUS CLUB:
Leicester Riders
The incoming 6 ft 1" guard, Dan Hadley has committed to Charnwood Riders ahead of the 2020/21 season. The class of 2022 guard is a very smart player on and off the court. Dan has represented East Midlands for basketball in the past, and hopes to improve his level of play coming into Charnwood Riders.
Dan is from a small town in Leicestershire called Ashby de la Zouch. He grew up playing basketball at his local club, Ashby Aztecs where he learnt valuable skills to set him up for his future career. During his time at Aztecs, Dan worked very hard to reach a higher level than those around him at the club. Seeking for more, Dan got in contact with the Leicester Riders for his next chapter of basketball.
Dan was a part of the first junior national league team for the Riders back in 2014. At only 10 years old, Dan played for the U13 Riders, gaining valuable lessons in the sport at a young age. Using his experience, Dan played for multiple teams within the Leicester Riders, climbing the age groups. Dan is very thankful for coach Tahir Hajat at the Leicester Riders, taking Dan under his wing for the 6 years he played at the club.
Dan performed strong in his final season at Leicester, showing no weakness in his performance. He brought high IQ to the team with a controlled game sense. Dan hopes to improve his basketball at the Charnwood Riders, and take the next step in his career.