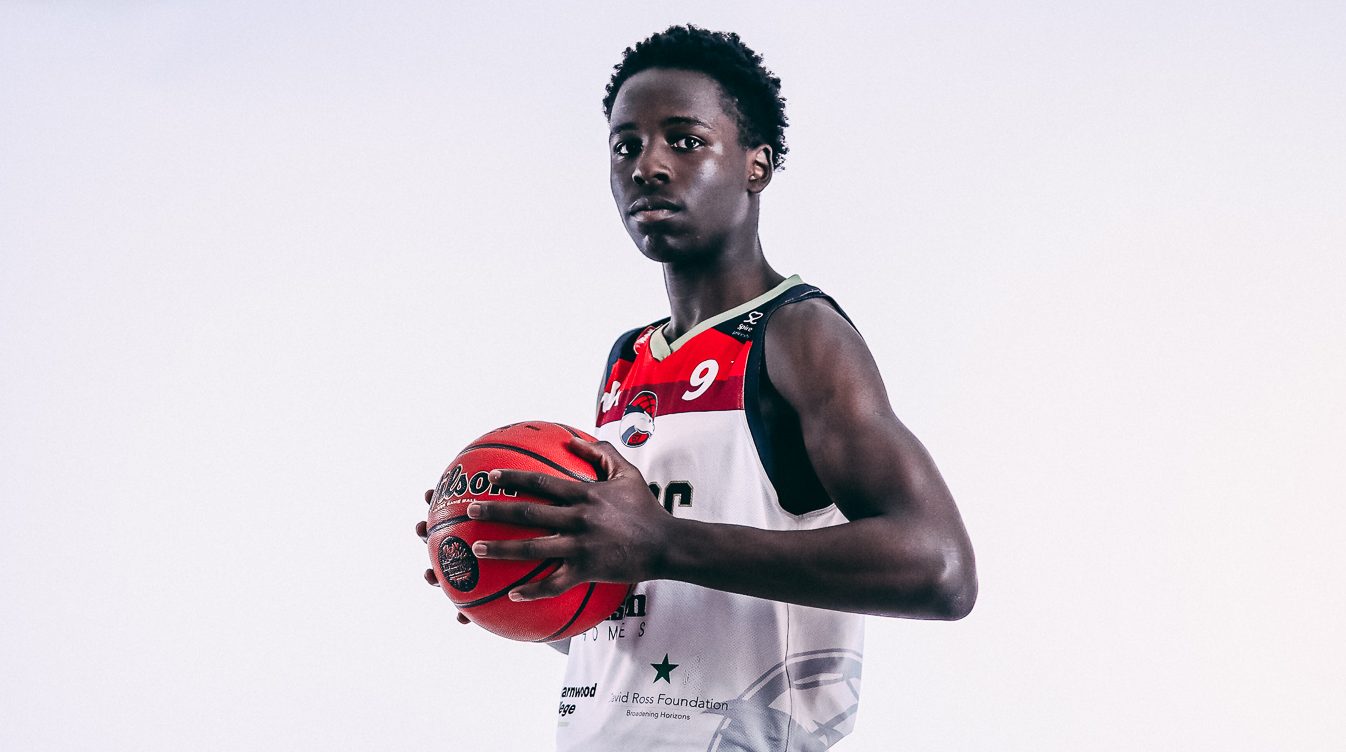 PLACE OF BIRTH:
Leicester
PREVIOUS CLUB:
Leicester Warriors
Christopher Yapo, has only been playing basketball since the age of 14 when he joined Leicester Warriors in the 16/17 season. During his time, he developed very quickly learning to play different positions, he has played for his U16s games where he was top scorer helping Warriors win the league, he also played the majority of the U18s games where he was also leading scorer. Which helped him get to train with the first team Leicester Warriors in division 1 where he gained experience from experienced players.
Christopher is a very hardworking player who is a very athletic. He can get to the rim at ease he is also very good at fast breaks, he makes his game exciting for his fans and teammates. Christopher is a very versatile player who can play multiple positions 1-4 he is also a two way player who takes pride in defending with his long frame. He is also good at creating chances for his teammates. He is a good listener and applies what the coach tells him, he also likes to ask a lot of questions and improve his skills, his excellent verbal skills have led him to be a great team motivator and a potential leader, with a very good personality off and on the court he is a great role model for younger players.
The incoming class of 2022 player has worked hard, is keen to learn new challenges and has committed to Charnwood College for the 20/21 season where he has plans on improving and expanding his overall game, achieving as much as he can so he can perform to the best of his ability for the upcoming season.