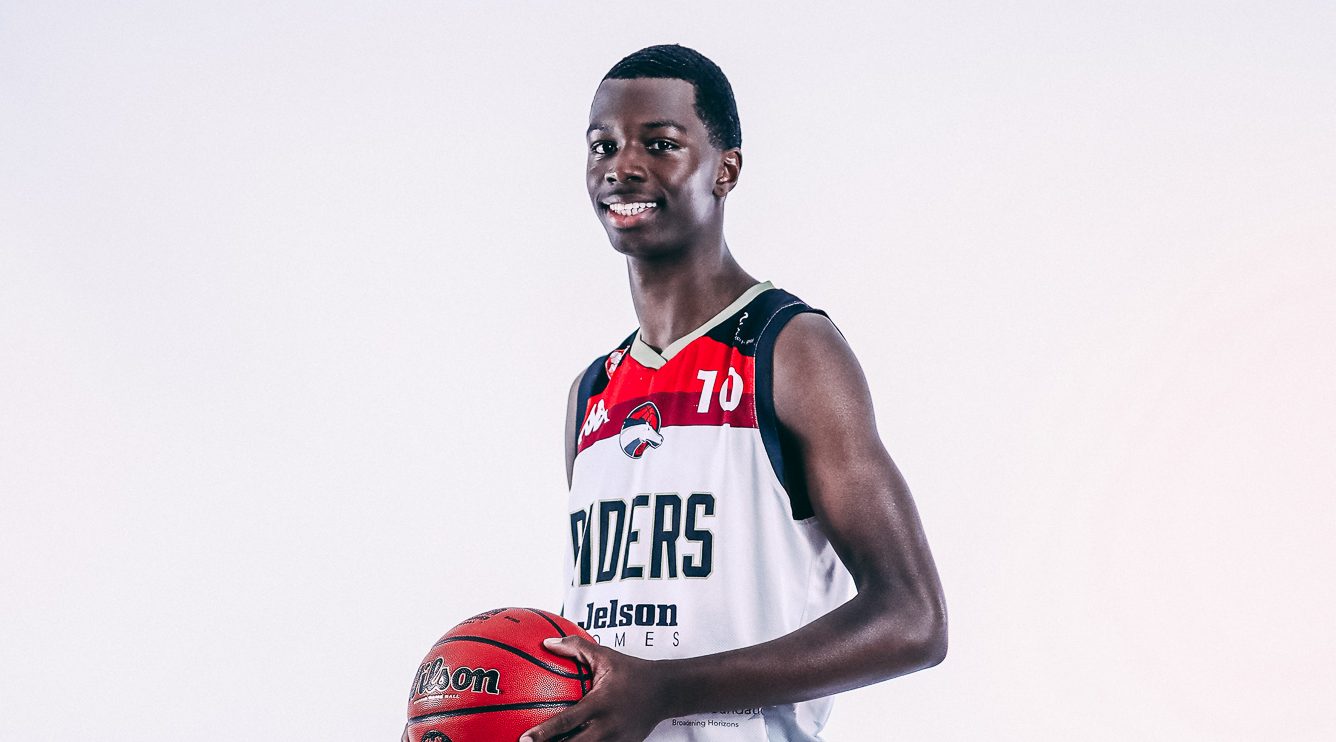 PLACE OF BIRTH:
Manchester
PREVIOUS CLUB:
Manchester Magic
For the 20/21 season, Ceejay Hanson will be returning for the Charnwood College Riders. The Manchester-born player arrived in the 19/20 season looking for a new challenge with the guidance of the great coaching staff and experienced players above him.
The Manchester-born player has been playing basketball since the age of 4 with the help of his experienced parents who were part of the Great Britain youth teams when they were younger where he's followed their footsteps playing for the GB U16s team in the 18/19 season. He also previously played for manchester magic making appearances for the u16/u18 men's teams after finishing the 18/19 season attending the final 4's tournament, where he clearly attracted the attention of Head coach Will Maynard and Coach Krumesh Patel which allowed his to be selected into the Charnwood programme for the following year.
In the 19/20 season Ceejay was able to make appearances for the u18s men, D2 men, EABL men's team as well as the u17s school's team, with hopes of having a very impactful role coming out of the pandemic this year, he looks to show his shooting ability and athleticism and continue improving his role in the EABL team and having a strong role in D2 men's teams for the majority of the 20/21 season.
VIDEO HIGHLIGHTS
---
PHOTOS
---