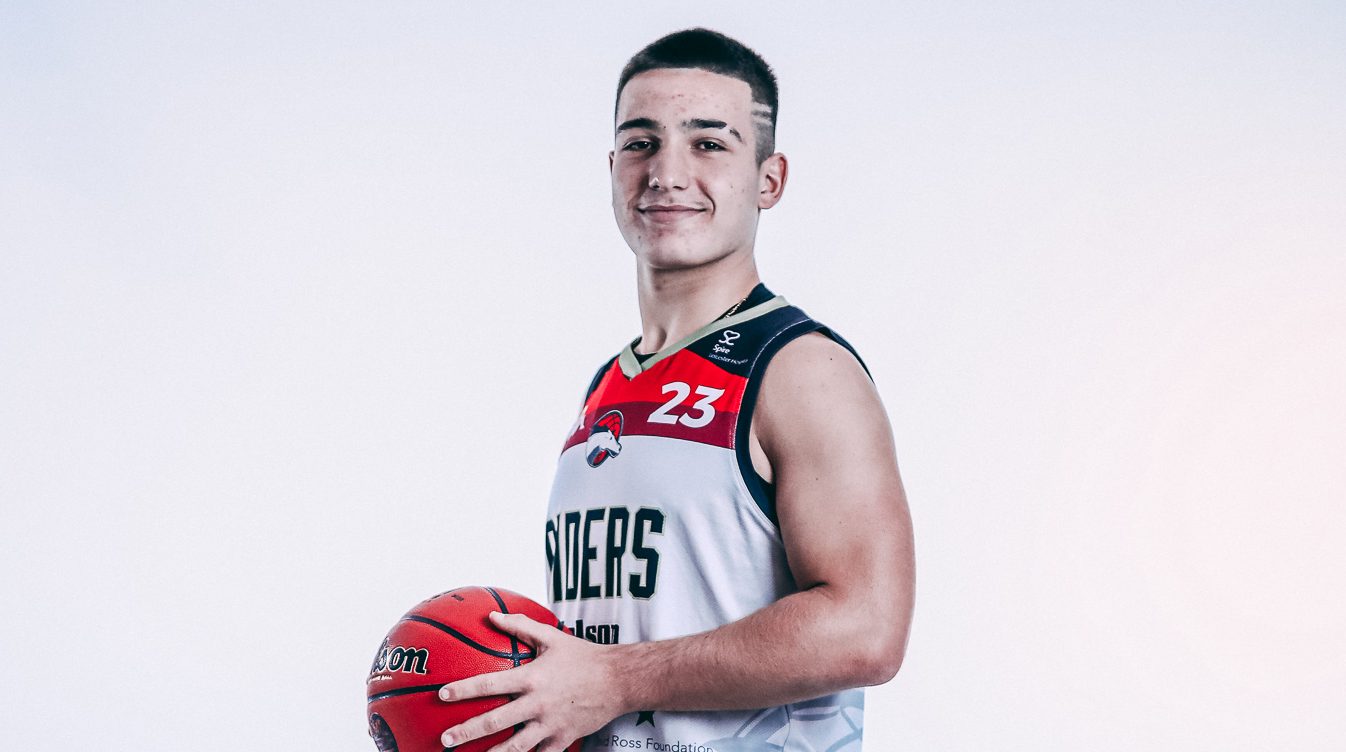 PLACE OF BIRTH:
Gibralter
PREVIOUS CLUB:
Bayside CS
Callum Vinales started his basketball career at the age of 14 signing with Bayside CS. Callum in his first year at Bayside CS was very basic only averaging 5points 7rebounds and 3Assists per game.
Into his second season Adam Cassaglia the head of the national team saw potential in Callum and started to train one on one with him and Callum began to enjoy basketball more and was motivated and hungry to play at a higher level. In the second year Callum averaged 12points 10rebounds 5Assists and signed his first contract with Union license balona which was in the third division in Spain where Juan Antonio Cabeza helped Callum develop as a player and helped him
Gain guard skills.
Into his final season Callum player for the first time nationally in Albania participating in FIBA Division C tournament. Callum was also playing with the U18s and training with the men's first squad as Adam Cassaglia thought he was ready. That season for Bayside CS Callum averaged 20+points 15rebounds 5Assists as his team had lost many key players he had to step up. In Union license balona Callum was put to the test as he played in the U18s league at the age of 16 and played a average of 10minutes with 4points 5 rebounds 2assists but Callum gained experience as a guard due to the intensity of the defense in Spain. This year Callum has decided to attend Charnwood basketball college and play for the Leicester riders to continue his journey as a player and hopefully improve.