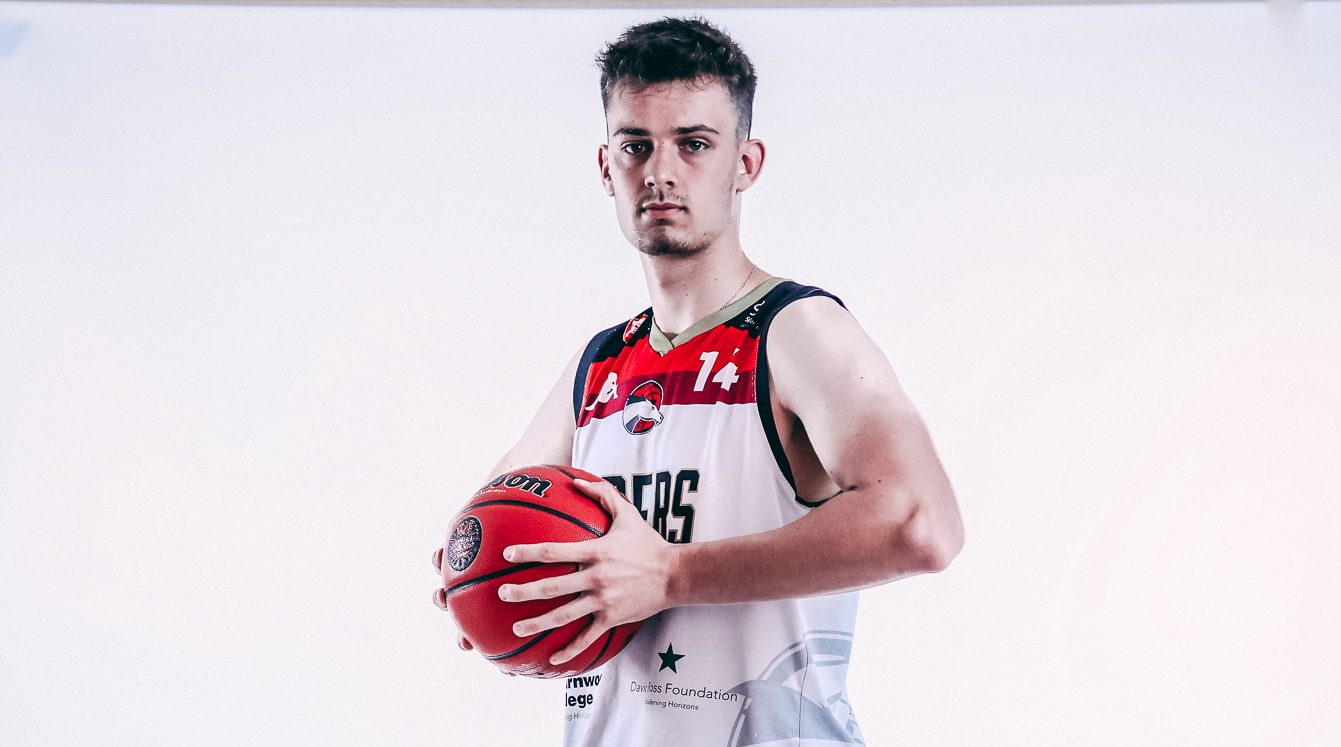 PLACE OF BIRTH:
Haverfordwest, Wales
PREVIOUS CLUB:
Aston Manor
For the 20/21 season, Ben Woog will be committing to Charnwood College Riders. He has been playing basketball for 2 years and has already managed to represent his country in the u16s FIBA Division C last summer. He is coming to Charnwood ready to gain experience and develop himself amongst high level coaches and players.
The Welsh Born joined his first team, Cardiff Met Archers, in the 18/19 season making appearances for both u16s and u18s men. At the end of that season, he was able to help Cardiff become undefeated league champions in the u16s and win both Welsh cups (SWBA Cup & Terry Price Cup) whilst also being awarded MVP for both finals.
Unfortunately, while representing Wales in the European Championships, he injured himself which meant that he missed the start of the 19/20 season for Aston Manor Academy. Despite this, the 6'8 forward was able to make 6 apparences towards the end of the season where he earned ABL 'player of the week'. He attracted the attention of Coach Will Maynard which allowed him to be selected for the Charnwood programme for the following 2 years. Coming out of the pandemic this year, he is looking to apply his strengths on both ends of the court and become an asset to the team.